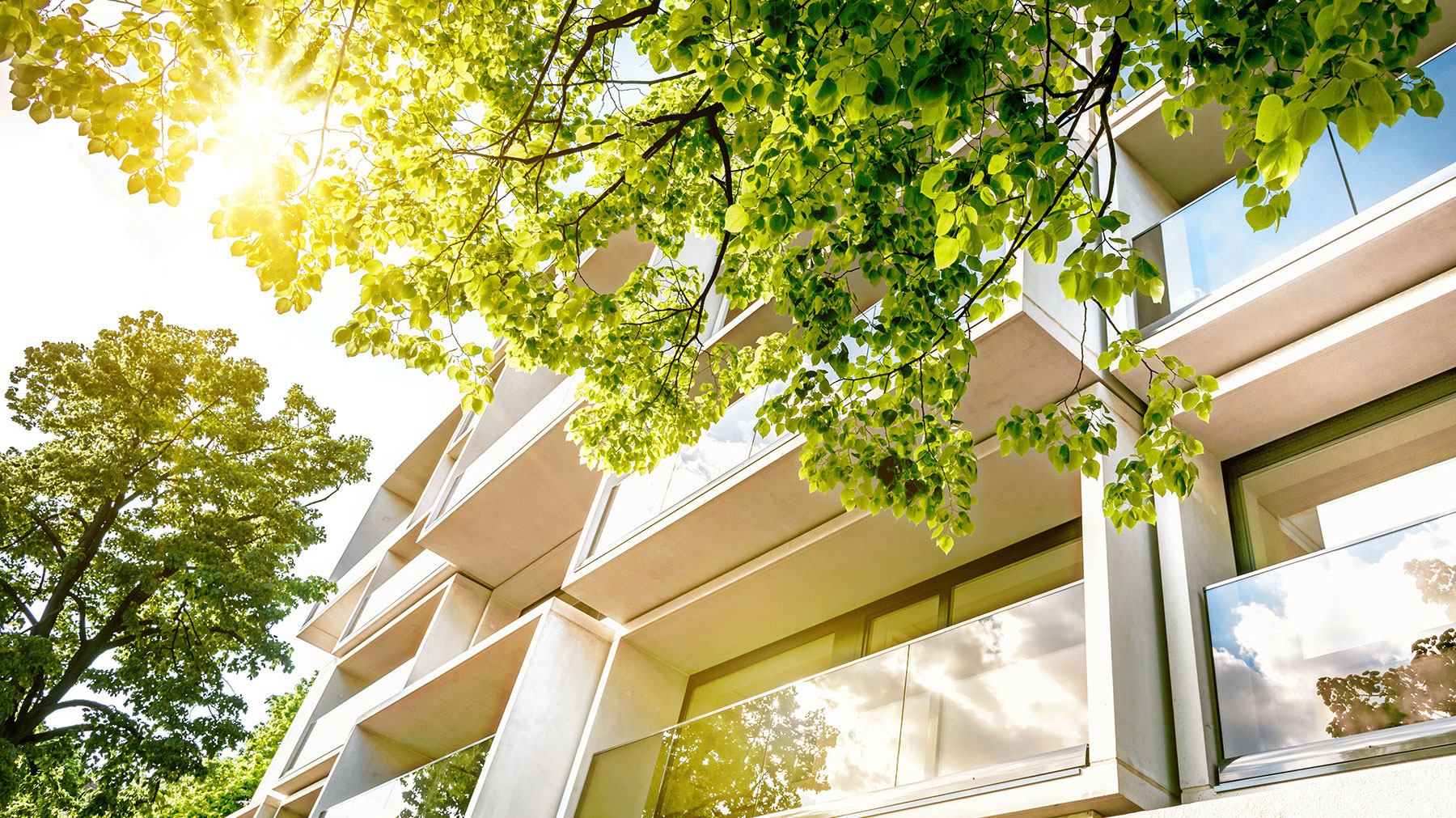 The Shore Club Condominium
Fort Lauderdale, FL 33305
Welcome to Shore Club!
The Shore Club, built in 1974-76 is home to 192 residents, 86 in each of its 2 seventeen floor towers, with six units on each floor, and three elevators in each building, allowing semi-private elevator access to all its residents, is a luxury condominium with 5 star amenities. All of the 192 units are the same size with the same layout and boast 2 bedrooms and 2 bathrooms, with extensive living space, a big master bedroom and a big balcony which most residents use throughout the year to enjoy the buildings' legendary views of direct ocean in the East building, and south views as far as the eye can see, in the South building. The private tunnel that runs under A1A reaches the two state of the art gyms, the club house with full kitchen facility, the club grille with its refrigerators and ice makers, where residents gather for BBQ or have lunch/dinner around its circular bar, the heated pool, the hot tub, the changing rooms, showers and facilities, the shuffleboard court, and of course the private entrance to the white sandy beach of world famous Fort Lauderdale.
The board members and residents of The Shore Club know our community is more than just a place to live, it's a place to call home. Whether you've recently moved in, are a long-time resident, or are looking for the perfect place to move, we invite you to navigate through this website to learn more about our community. Thanks for stopping by!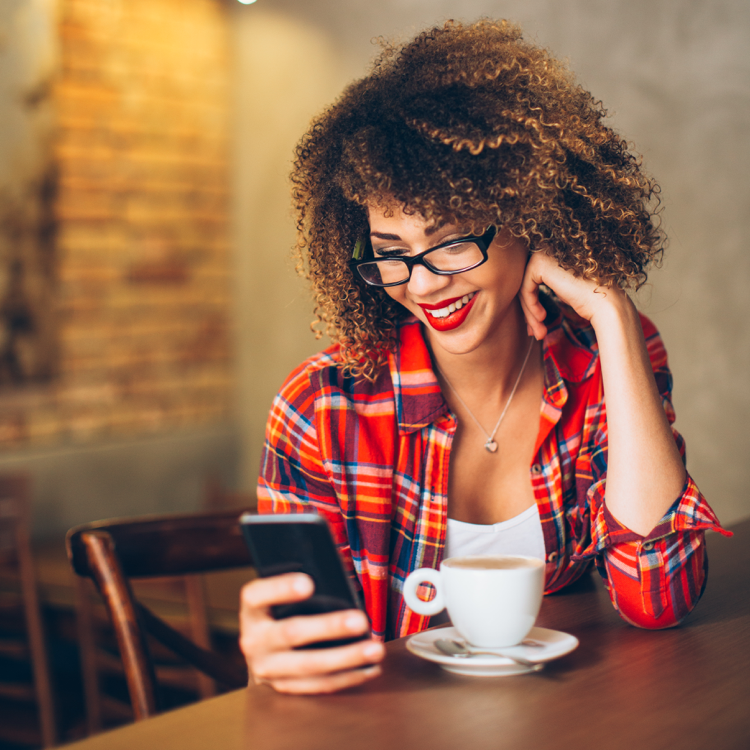 TownSq
Download the app or visit TownSq to:
Pay online and review your account balance
Log and track service requests
Submit architecture requests
Book common areas and amenities
Engage with your neighbors and make your voice count
Contact the board or your management team
Get up-to-date community news and events
Review and Download Association Documents